Stap voor Stap
Energieneutraal
Snel inzicht krijgen in wat de beste oplossing is voor uw huis?
Wij van Stap voor Stap Energieneutraal nemen het voortouw en geven inzicht in uw gebouw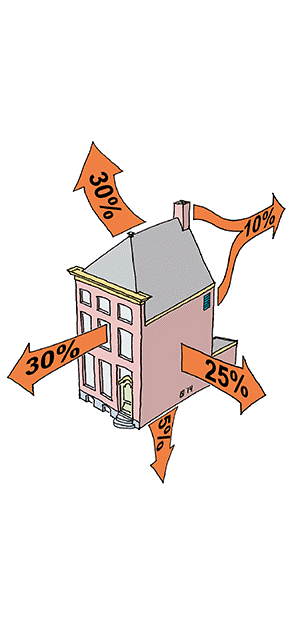 Energierapport van uw huidige Situatie
Krijg inzicht in waar de energie verloren gaat.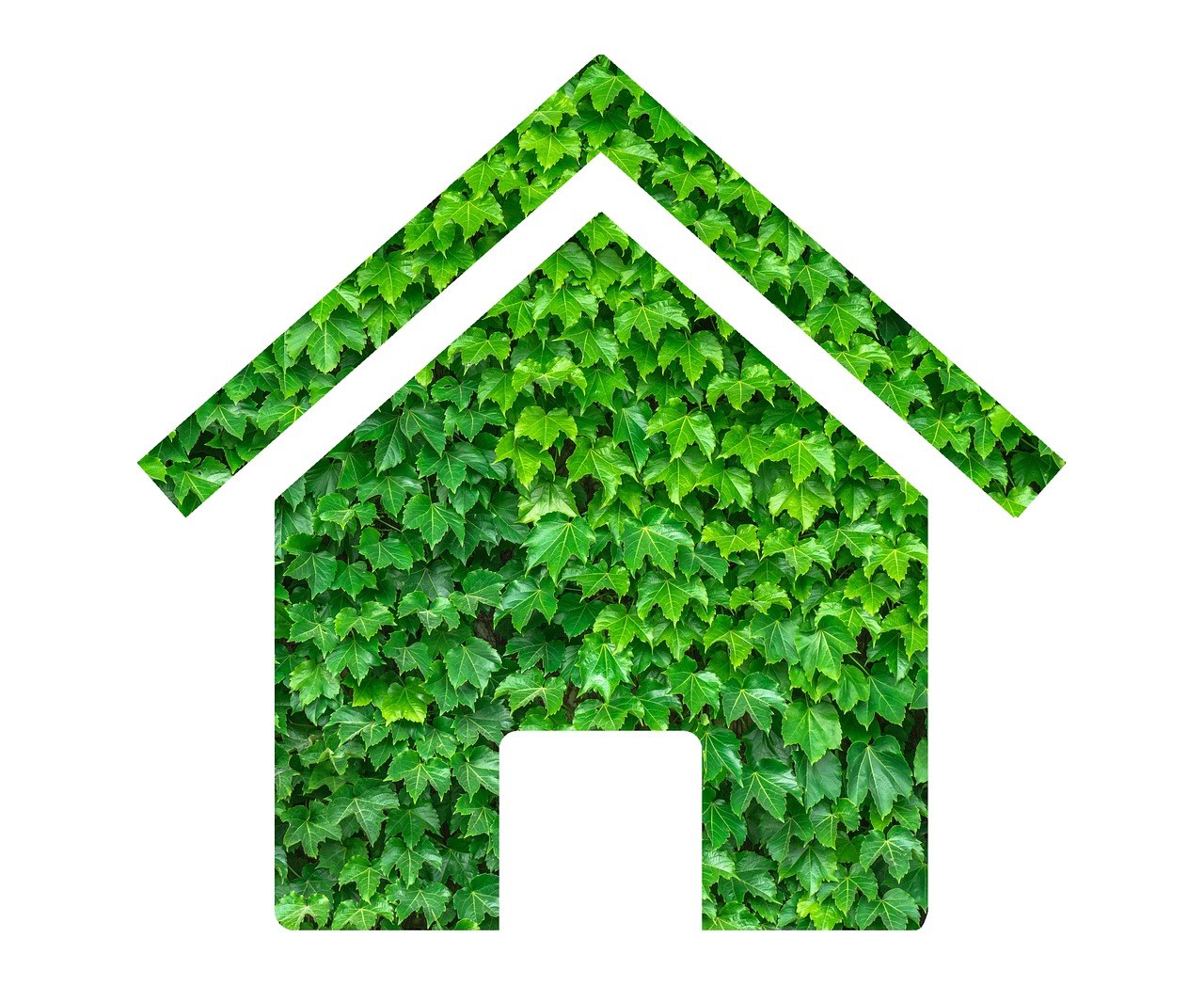 Stap voor stap verduurzamen
De logische volgorde voor verduurzamen. Eerst isoleren Hiernaar slim opwekken om vervolgens slim op te wekken!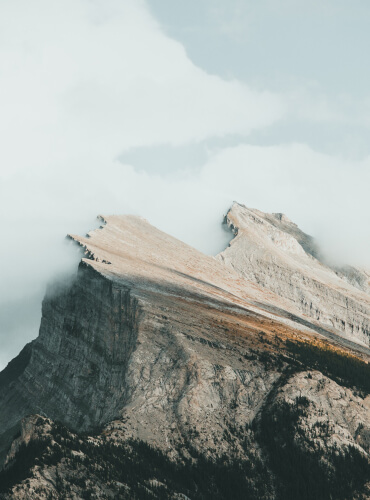 Investeringskosten en terugverdientijd
Wat gaat mij dit kosten en hoelang duurt het voordat ik het terug heb verdient?
"Original and with an innate understanding of their customer's needs, the team at Love Nature are always a pleasure to work with."

Tell website visitors who you are and why they should choose your business.
Because when a visitor first lands on your website, you're a stranger to them. They have to get to know you in order to want to read your blog posts, subscribe to your email newsletter, or buy what you're selling.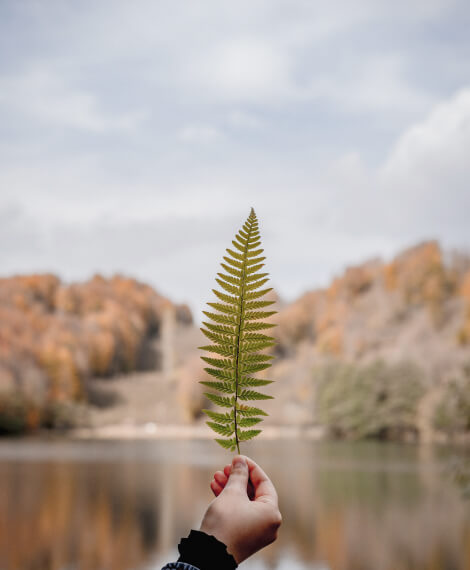 Whether you're curious about features, a free trial, or even press, we're here to answer any questions.